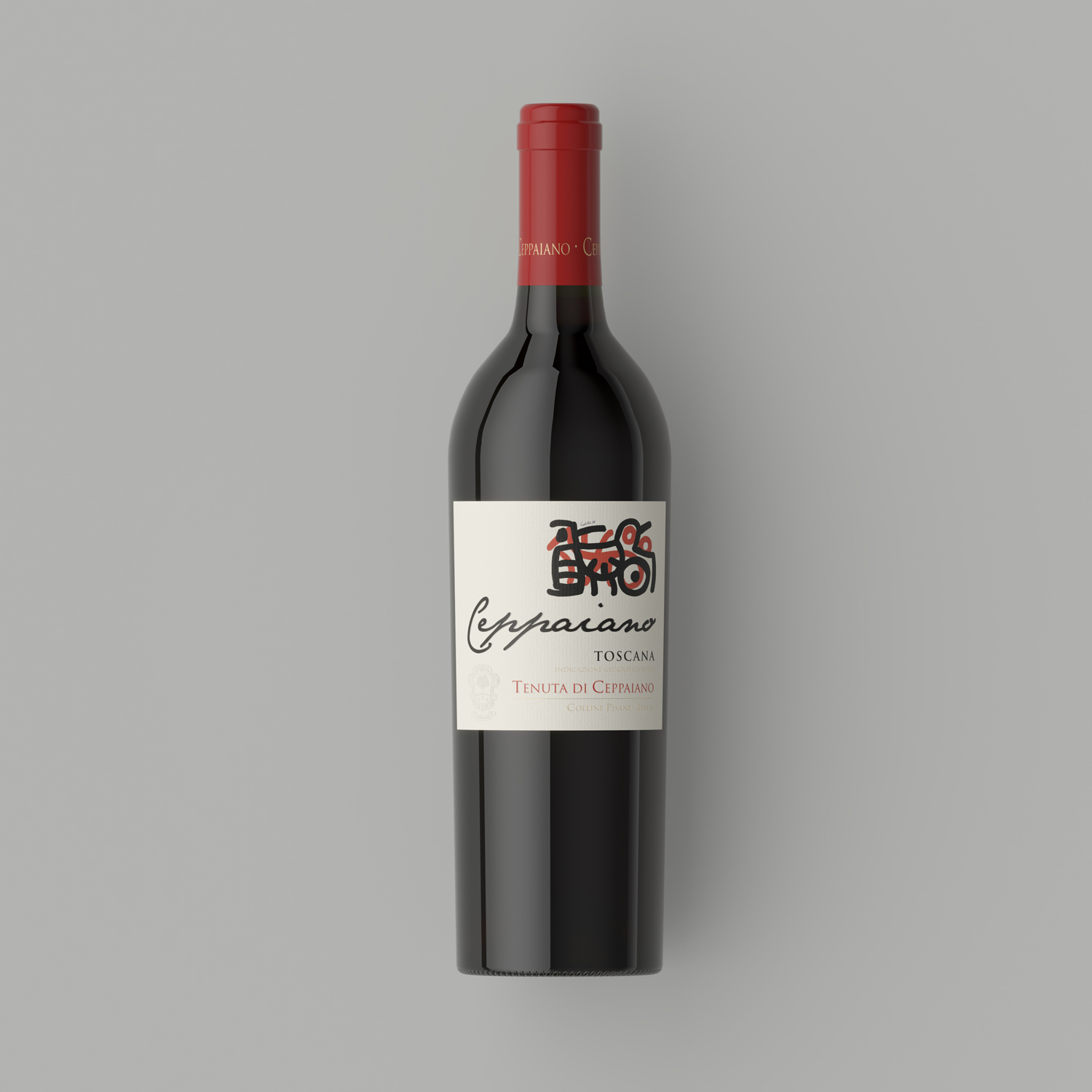 Vivacious ruby red colour tending to garnet with ageing.
Uvaggio

90% Sangiovese 10% Cabernet Sauv.
Intense and characteristic bouquet, fruity with a violet fragrance and a slight hint of cherries.
Dry, balanced and sapid, lightly tannic which turns into velvety softness.
Delicious partner to spicy pasta dishes. Ideal with roasts, steaks and grilled veal Serve at room temperature.
"Easygoing red with red fruit and baking spices aromas" – Wine Enthusiast

La vinificazione:  Grappoli completamente maturi sono raccolti a mano e pressati in presse a membrana. Segue una fermentazione a temperatura controllata ed una prolungata macerazione con le bucce.

Are you looking for additional information?
Write an email via the link below. One of our wine experts will reply to you through as quickly as possible.