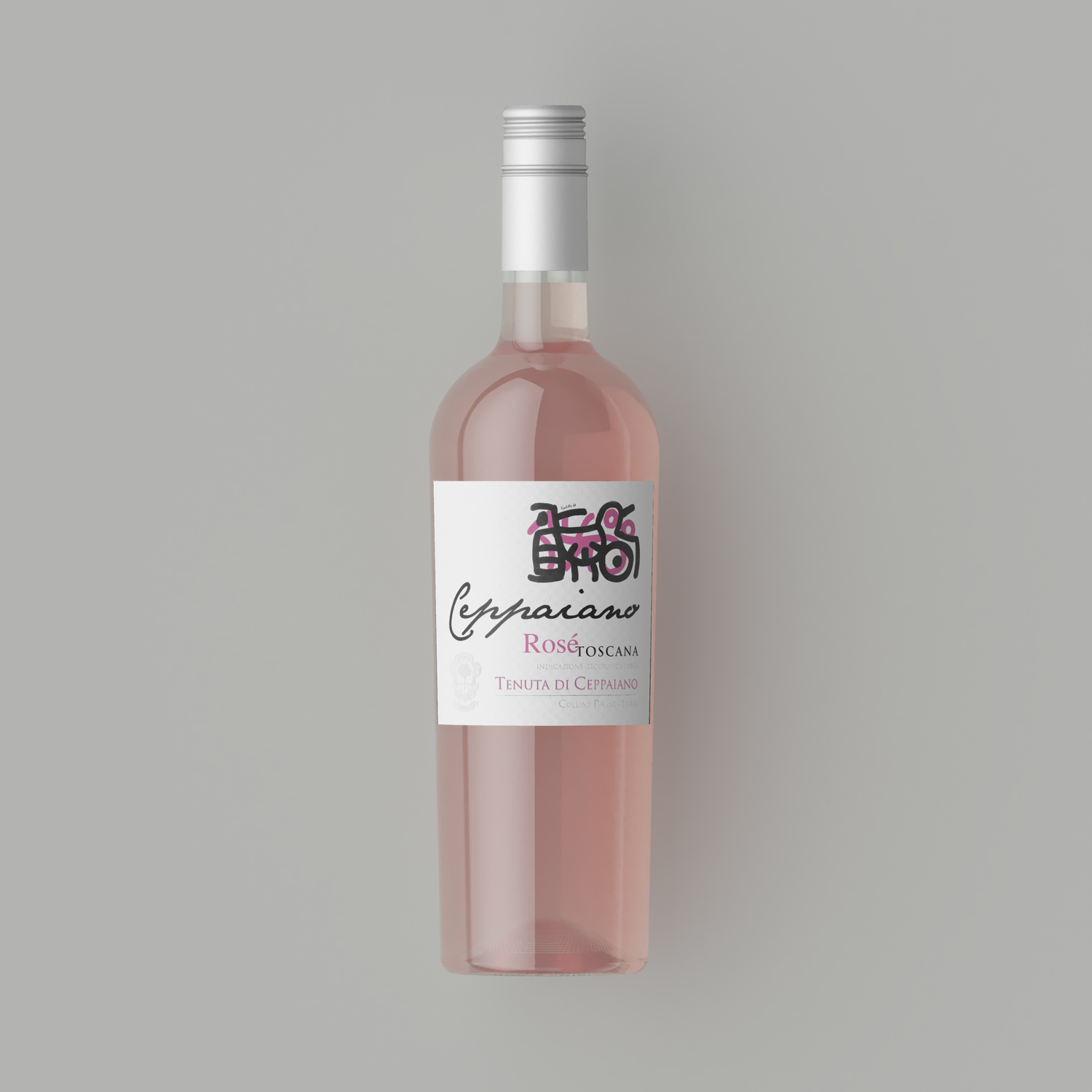 Pale pink with purple notes.
Grapes

90% Sangiovese, 10% Syrah
On the nose evident bouquet of fresh fruit, peach, apricot and white flowers. On the palate it is fresh, savoury and mineral.

Salads,  fish courses and appetizers. Serve chilled.
After de-stemming the whole grapes are transferred into the press and left to macerate only for a few minutes, separating the various color fractions.
During the contact time the must is enriched by acquiring the pigments of the skins and aromas. Grape must then undergo a temperature reduction to clean it from the coarsest part of the lees and, once cleaned, it is fermented at controlled temperature (12-16°C). Once the alcoholic fermentation is complete, the wine is clarified and stabilized before bottling.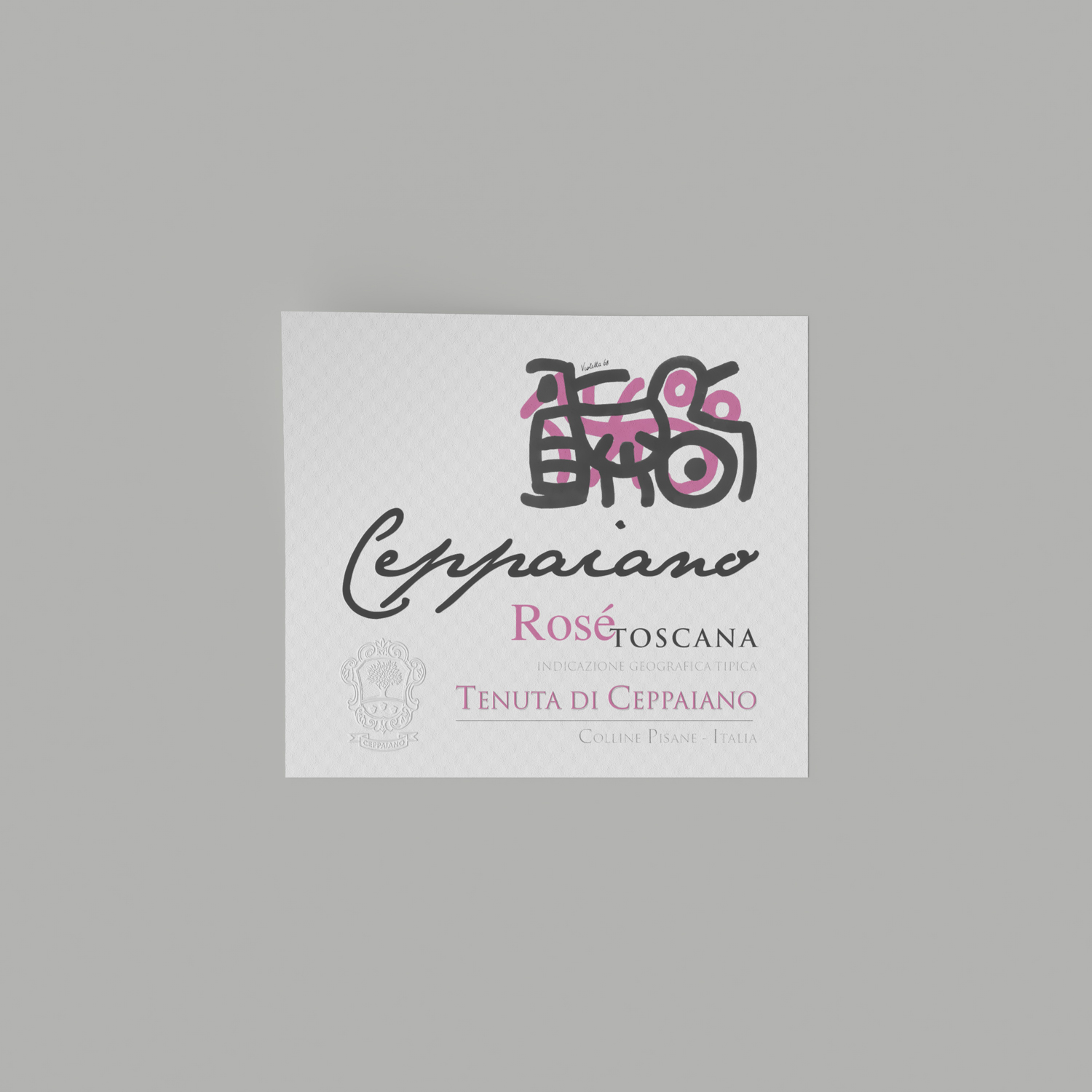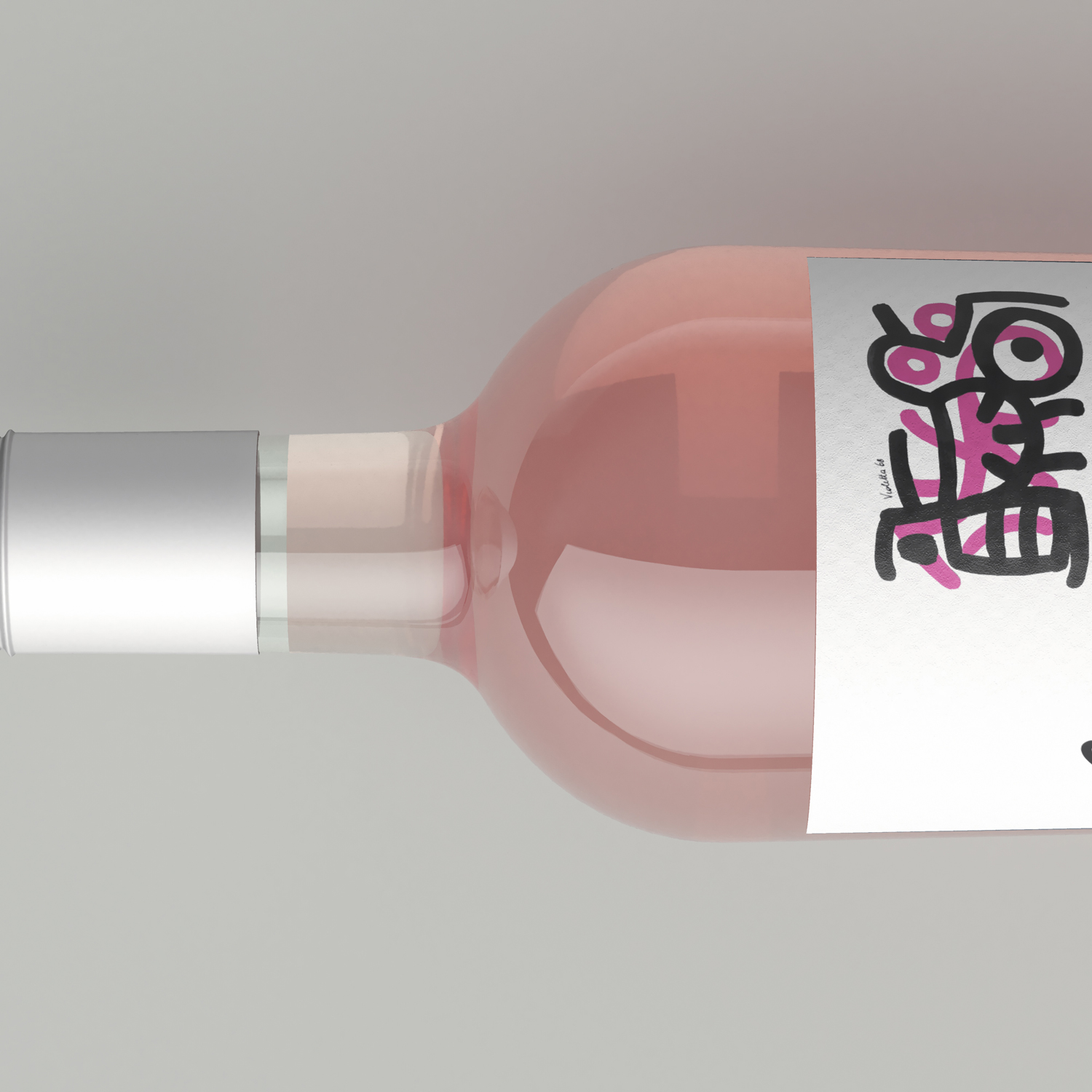 Are you looking for additional information?
Write an email via the link below. One of our wine experts will reply to you through as quickly as possible.